Our Famous Food
As we make our comeback, we're "getting back to our roots". Over the years our menu had grown and diversified, but in this new era we're keeping it simple and focusing on the most popular menu items that got us where we are today. We hope you agree with our selections!

Nutrition and Allergy Warnings: We do not offer any vegan options, nor do we provide any nutritional information. Much of our food contains known allergens – including peanuts, milk, and gluten – or was prepared in the same facility as known allergens. Due to the nature of our volunteer-run charity event, we're unfortunately unable to accommodate special dietary requirements.

Prices: Due to the volatile nature of the global supply chain and food costs, our 2023 menu prices have increased – substantially for some items. Please review our menus online so you can plan ahead. Remember that we take (and prefer) credit cards, but have an ATM on site if you need cash.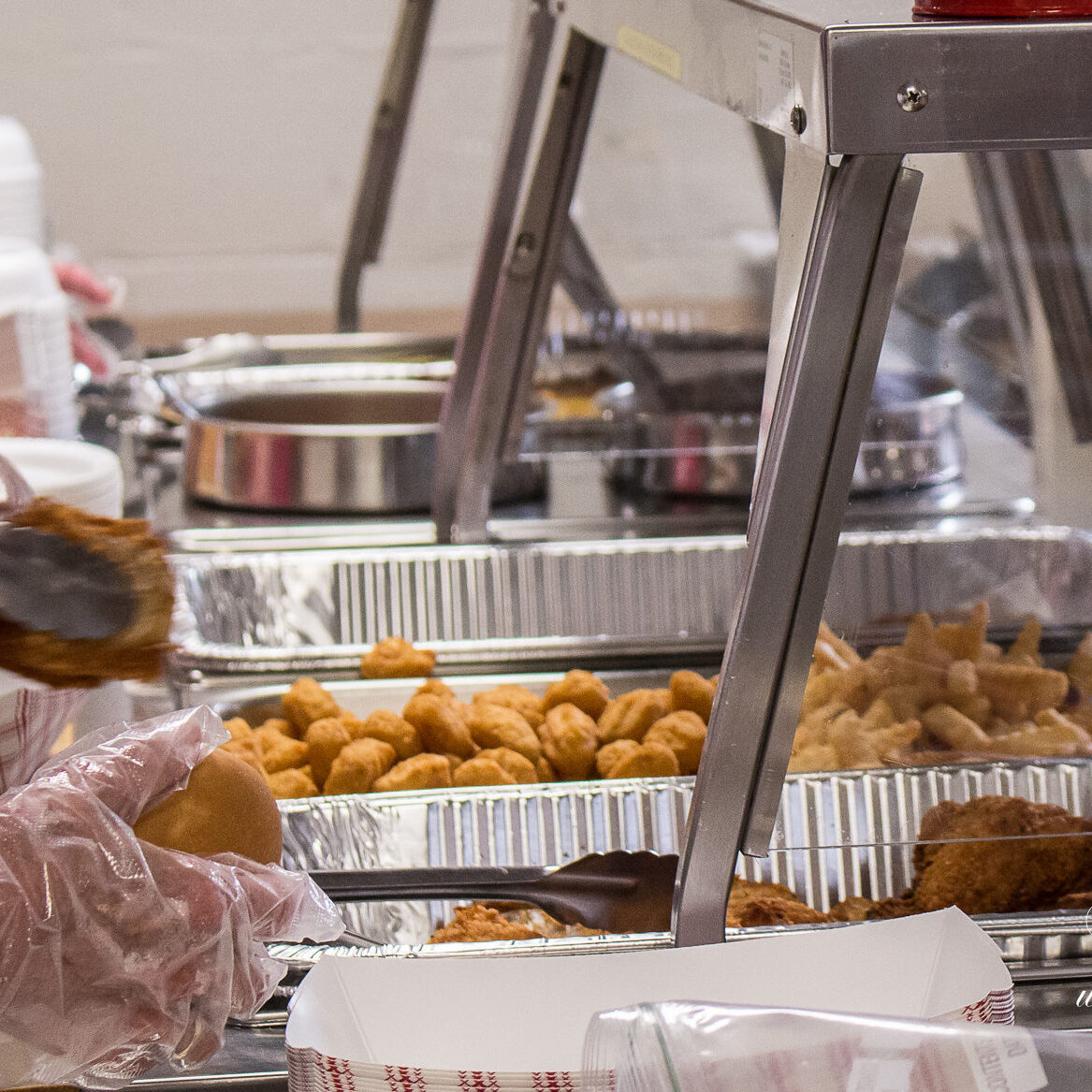 Dining Room & Carry Out
Here's where you'll find our Classic Entrees and Sides. Enjoy Festival favorites in the air conditioned Indoor Dining Room, or get your dinner To Go from our Carry Out location in the Garage.

We accept cash and credit card at these locations. We're bringing back the hugely successful "Order First" system at both locations. Think fast food – order at the cashier first, then your food is prepped-to-order and bagged.

The Indoor Dining Room is accessible to guests in wheelchairs via a lift or elevator at Door 12. The Carry Out Garage is an old structure, but the doors have flat thresholds with smooth paved surfaces on each side.

HOURS (subject to change):
Friday: 5:00pm – 11:00pm
Saturday: 3:00pm – 11:00pm

Menu: Dining Room, Carry Out & Drive Thru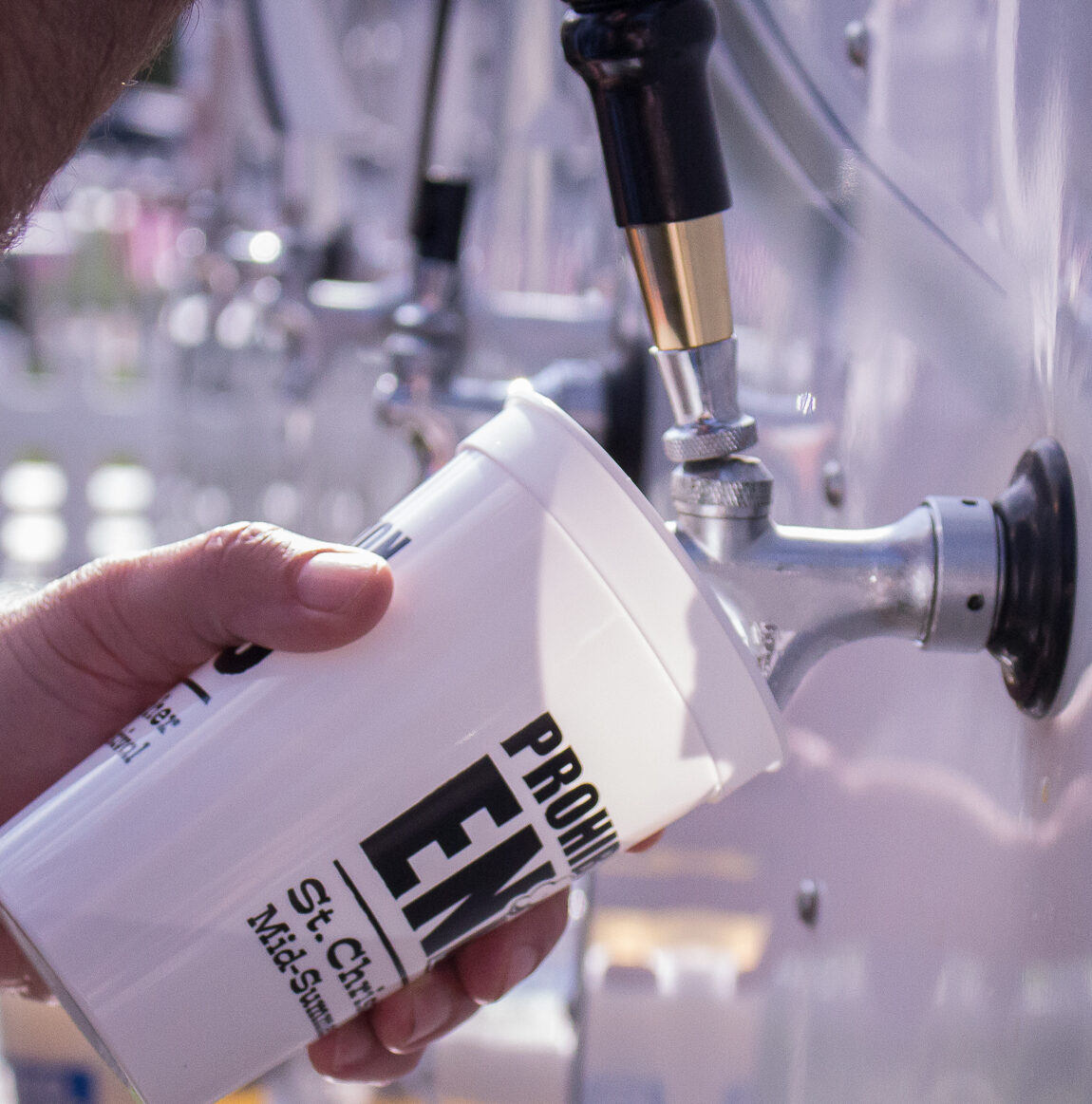 Beer Garden
The St. Chris Beer Garden has moved to the south lot, under the canopy at the front doors of the church.

In addition to popular domestic beers, we're offering other selections from local breweries. Our delicious wine selection is from Easley Winery in Indianapolis, IN.

The Beer Garden is wheelchair accessible. We accept cash and credit card at this location.

HOURS:
Friday: 5:00pm – 11:00pm
Saturday: 3:00pm – 11:00pm

Menu: Beer Garden Menu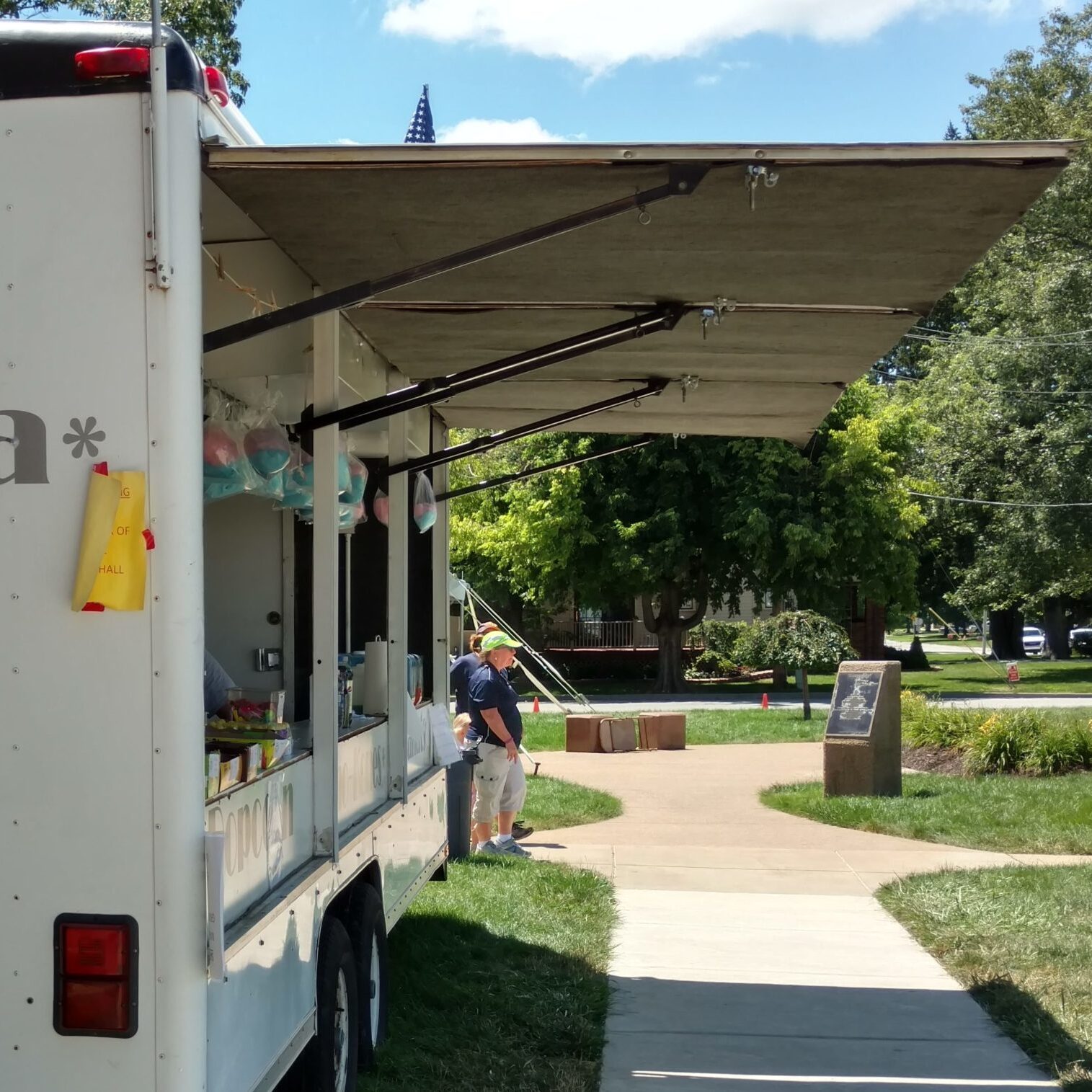 Snack Stand
Conveniently located in the south parking lot, near the Beer Garden, our sweet and salty snacks are sure to keep your energy up while you party to our live bands and other music!

Stay hydrated with one of our many flavors of Sno-Cones or an ice cold Pepsi. Or satisfy your sweet tooth with a candy bar or other sugary snack.

This location is accessible to guests in wheelchairs. We accept cash and credit card at this location.

HOURS:
Friday: 5:00pm – 11:00pm
Saturday: 3:00pm – 11:00pm

Menu: Snack Stand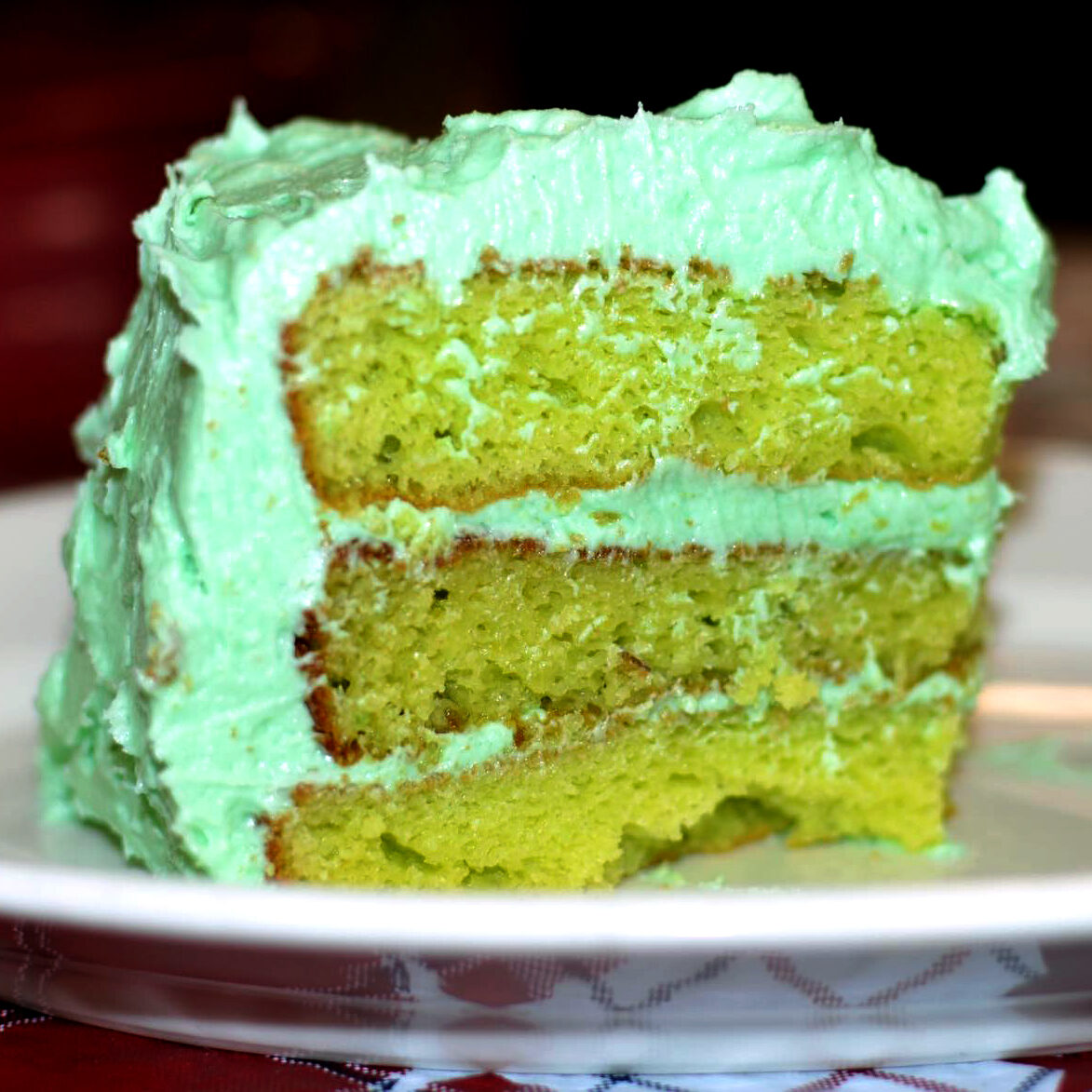 Casino Cafe
We offer limited food and beverage service in the casino.

You'll never have to sacrifice your seat or winning streak, because we'll come right to your table to take your order, or you can flag down one of our servers.

We accept cash and credit card at these locations.

HOURS:
Friday: 5:00pm – 11:00pm
Saturday: 5:00pm – 11:00pm

Menu: Casino Cafe