Festival Casino
Visit our air-conditioned Festival Casino in the gymnasium, and try your luck at Vegas-style games like Blackjack, Craps, Let-it-Ride and Roulette. We have a few other fun games for the less adventurous players, like Chuck-a-Luck.

The Festival Casino is located in the gymnasium (old church) and may be accessed via a ramp on the west side of the building, near the Food Court tent between the gymnasium and school buildings.

The Festival Casino hours are as follows:
THURSDAY: 6pm – 10pm
FRIDAY: 6pm – Midnight
SATURDAY: 6pm – 11pm

NOTE: Must be at least 18 years of age to enter the Festival Casino building. Access and play are monitored by uniformed and plain-clothed security personnel.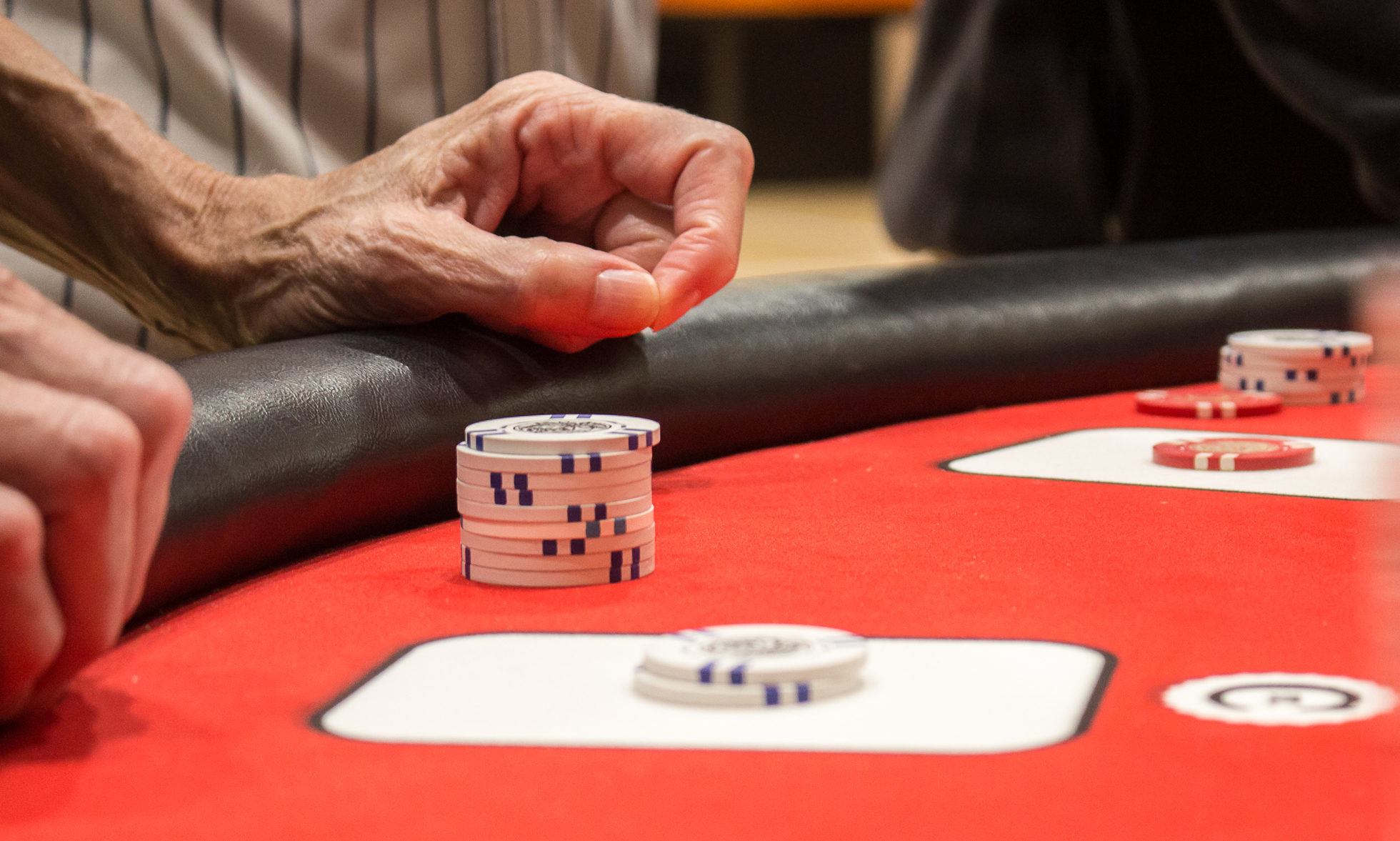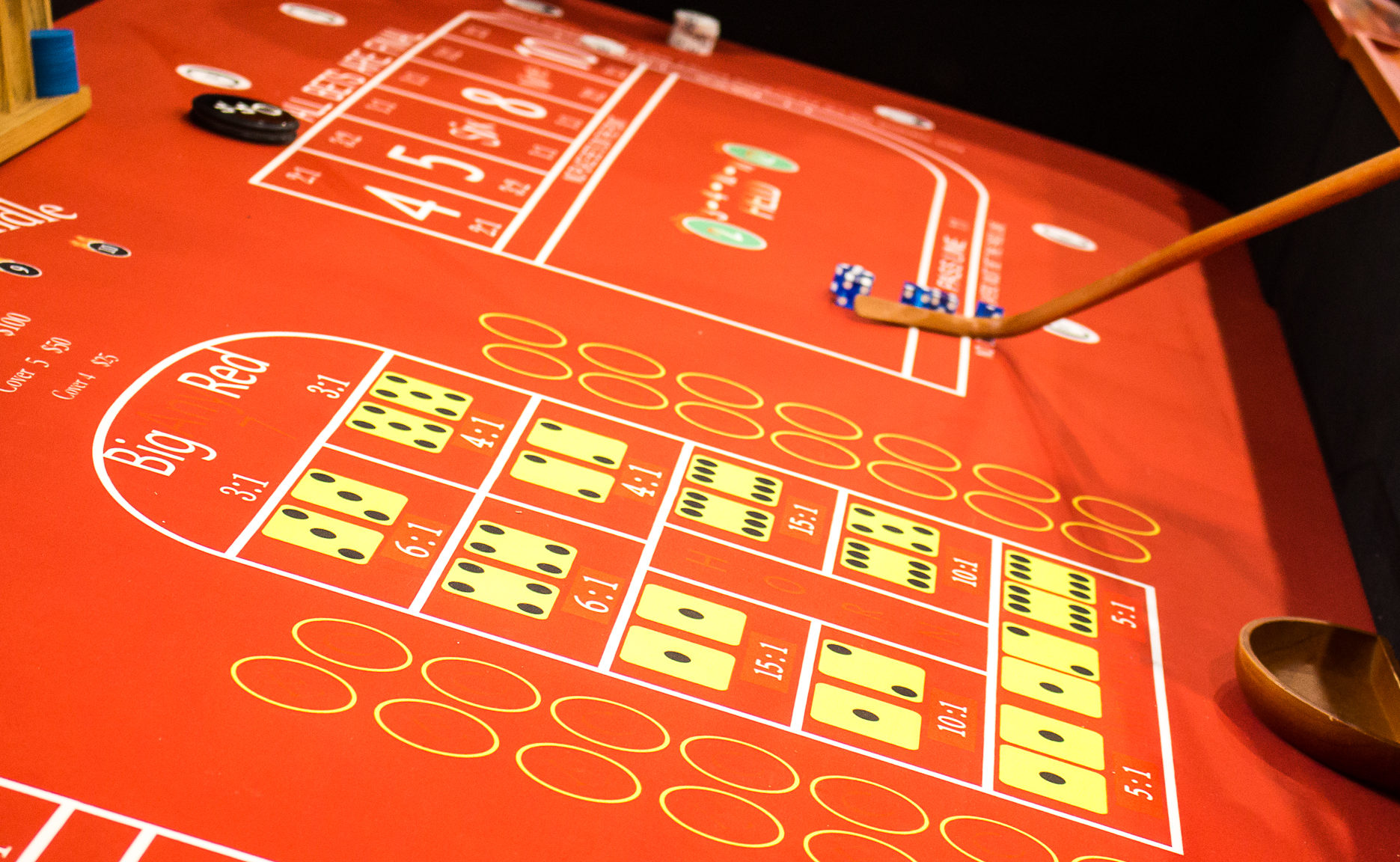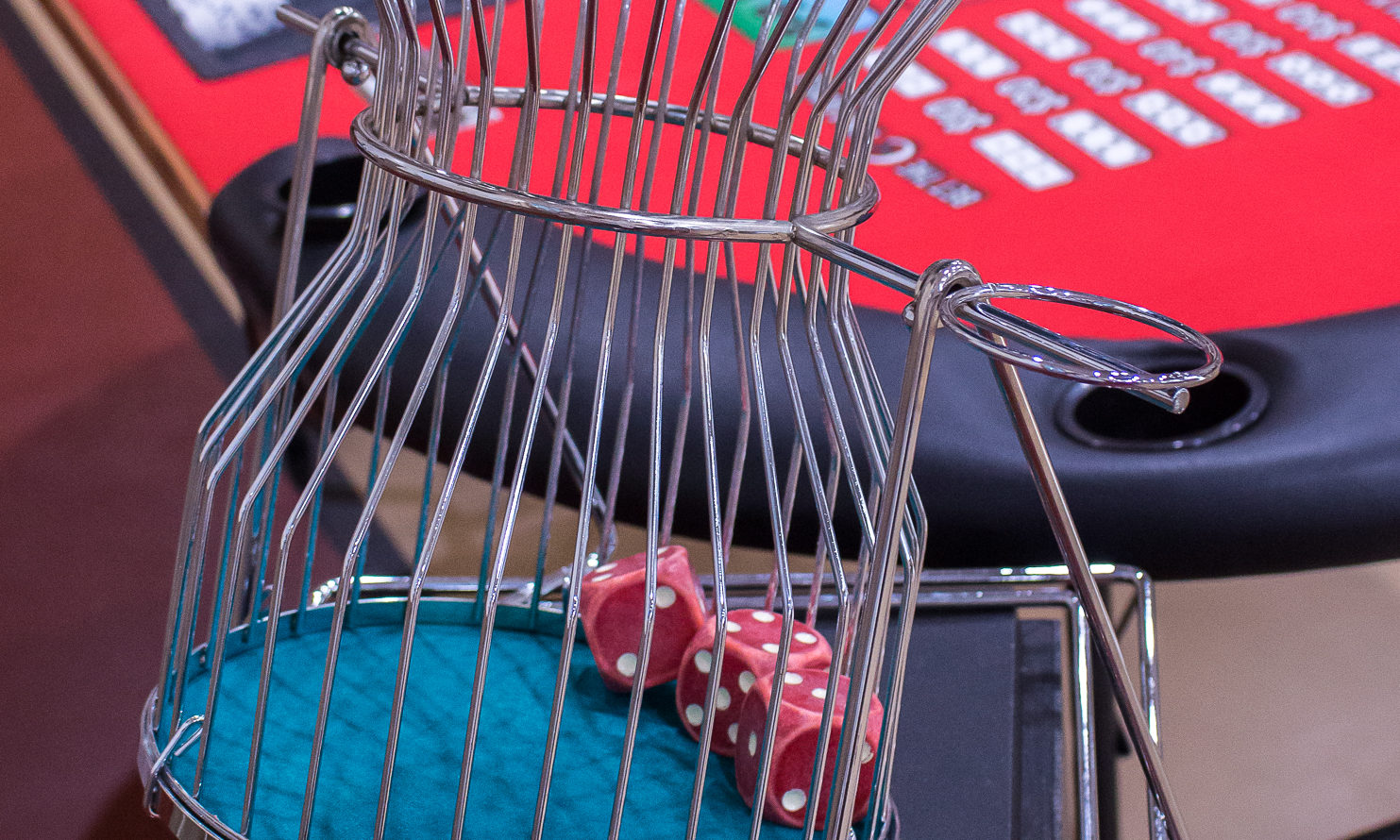 Our Games
Is Poker your game? Try your luck with Texas Poker, Let-it-Ride, Seven Card Stud, or Texas Hold 'Em.

Blackjack is back with a twist. Bet $1 on the "St C" and win up to $49!

Not a big gambler but want to have a fun try at something easy? Give Chuck-a-Luck or Roulette a try. No thinking required – just choosing numbers. Or place a bet on your favorite pony, the famous St. Christopher's Horse Race Wheel will be back in action!

Have you ever wanted to "throw the bones" in Craps but didn't understand the game? This is the perfect chance to learn this fast and fun game. Our dealers will teach you the ins and outs of the craps table! No better place to learn that where the minimum bet is only $1.
BLACKJACK
Try to beat the dealer, but don't go over 21 or you bust! Bet $1 on the St. C and win up to $49 if you get 20 in the first two cards.
Min Bet $1 / Max Bet $5
CHUCK-A-LUCK
3 Dice…3 Turns… Pick a number and win up to 3 times your bet!
Bet $1 on the St. C and if all 3 dice match, you could win up to $60!
Min Bet $1 / Max Bet $5
CRAPS
Roll the bones and try not to crap out! Our simplified craps is great for beginning players. Bet $1 on the St. C and get on a hot roll and win.
Min Bet $1 / Max Bet $5
HORSE RACE
The world famous St. Christopher's Horse Race is back for another year.
Pick your pony and win up to 15 times your bet!
Min Bet $1 / Max Bet $5
LET-IT-RIDE
Get a good hand and let your bet ride! We've had a full house every year and four of a kind almost every year. Bet $1 on the St. C and play a 3 card poker hand!
Min Bet $1 / Max Bet $5
ROULETTE
This classic wheel game lets you pick the number, odd, even, red or black. Try your luck and see what comes up. Bet $1 on the St. C to win $20 on 0 or 00.
Min Bet $1 / Max Bet $5
SEVEN CARD STUD
2 down, 4 up, 1 down.
High hand takes the pot.
$1 Ante goes to the house.

$1/$2 Betting
TEXAS HOLD 'EM
You have 2 cards…. and you share the other 5.
Who gets the best Poker Hand?
$1 Ante goes to the house.
$1/$2 Betting
TEXAS POKER
Big Cards…Big Fun…5 card stud poker. High hand wins the pot.

$1 –$5 per game
(depending on table)